Aarhus University celebrates its 84th anniversary
On 14 September Aarhus University celebrated the 84th anniversary of "University teaching in Jutland", as it was called at the time.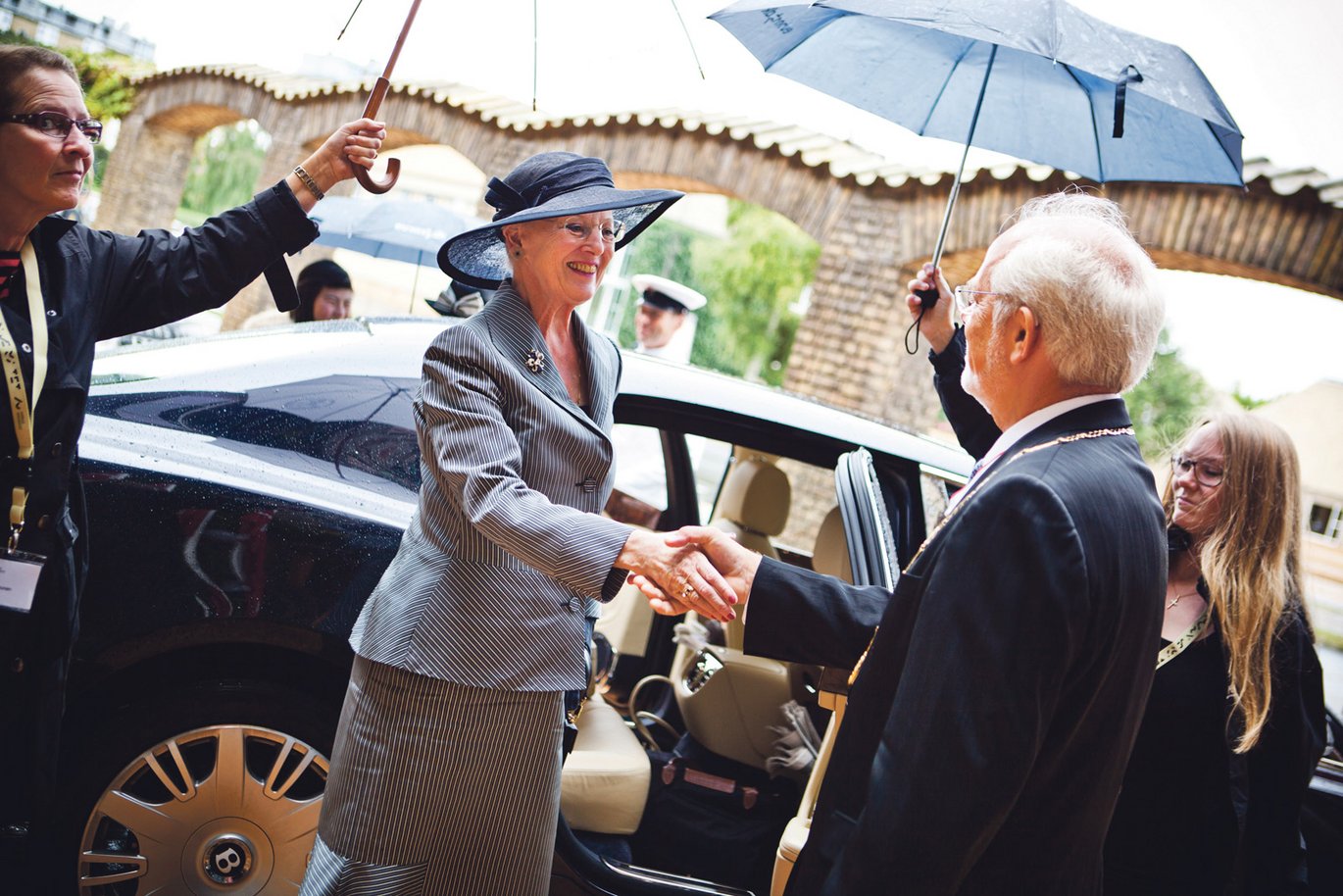 Among other things, the great day was marked by a ceremony in the Main Hall which was attended by Her Majesty Queen Margrethe II and Morten Østergaard, who is the Danish Minister for Science, Innovation and Higher Education.
In the evening there was a party at the Concert Hall Aarhus for university staff and invited guests.
Read more at au.dk/en