Christmas at Stakladen
Studenterhusfonden invites you to take part in a joint Christmas party on Friday 16 December 2011 at 17.00-02.00 in Stakladen and the adjacent lounges.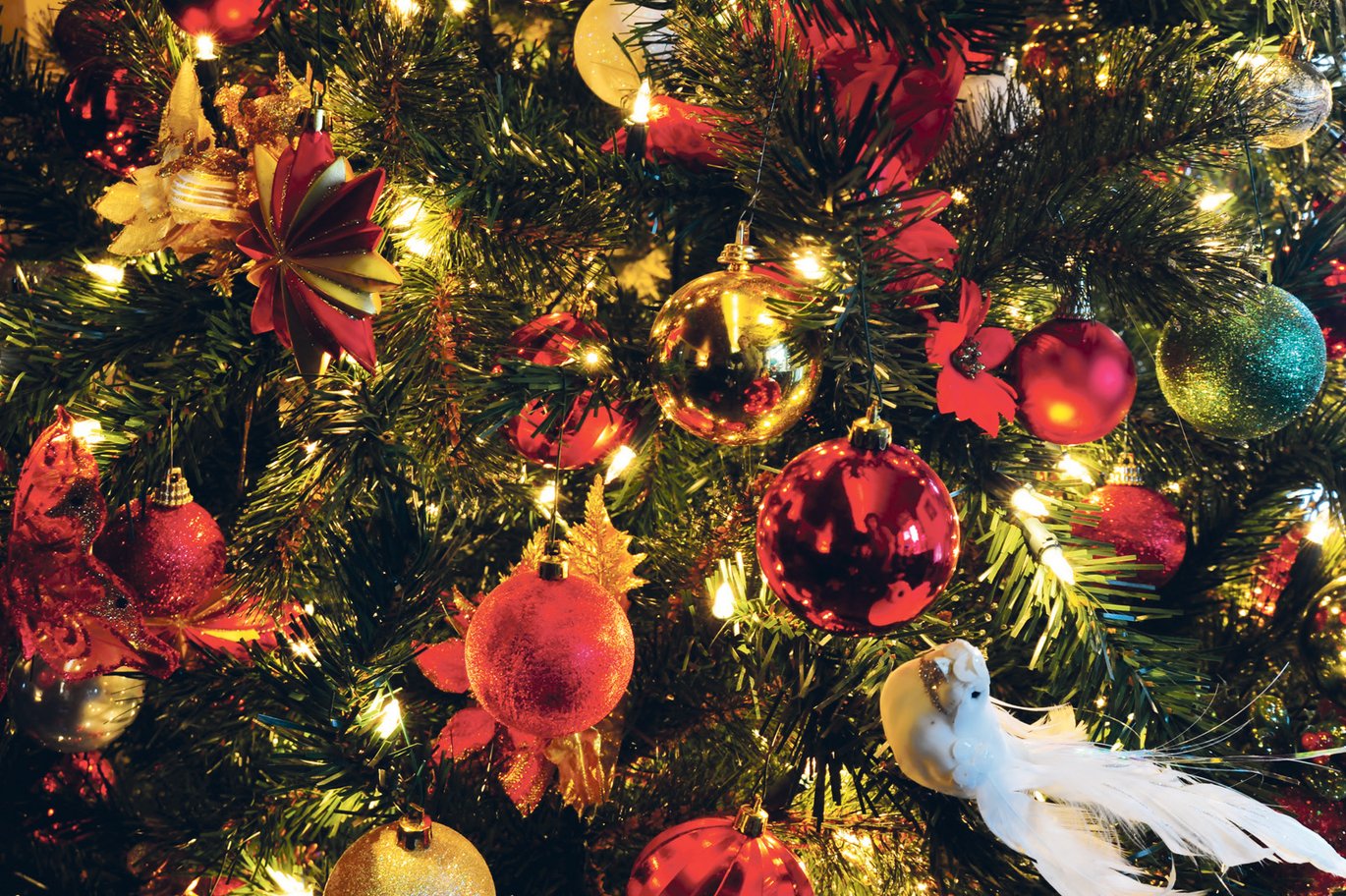 Studenterhusfonden will be organising the music, but other forms of entertainment are most welcome as well. Please sign up on the Studenterhusfonden homepage: www.studenterhusfonden.dk. The deadline for this is Friday 2 December 2011 – but there is only a limited amount of space, so we recommend signing up as soon as possible.