End-of-Semester gathering
The International Centre at AU and the Student House invites all international AU students, mentors, tutors and international coordinators to an End-of-Semester gathering!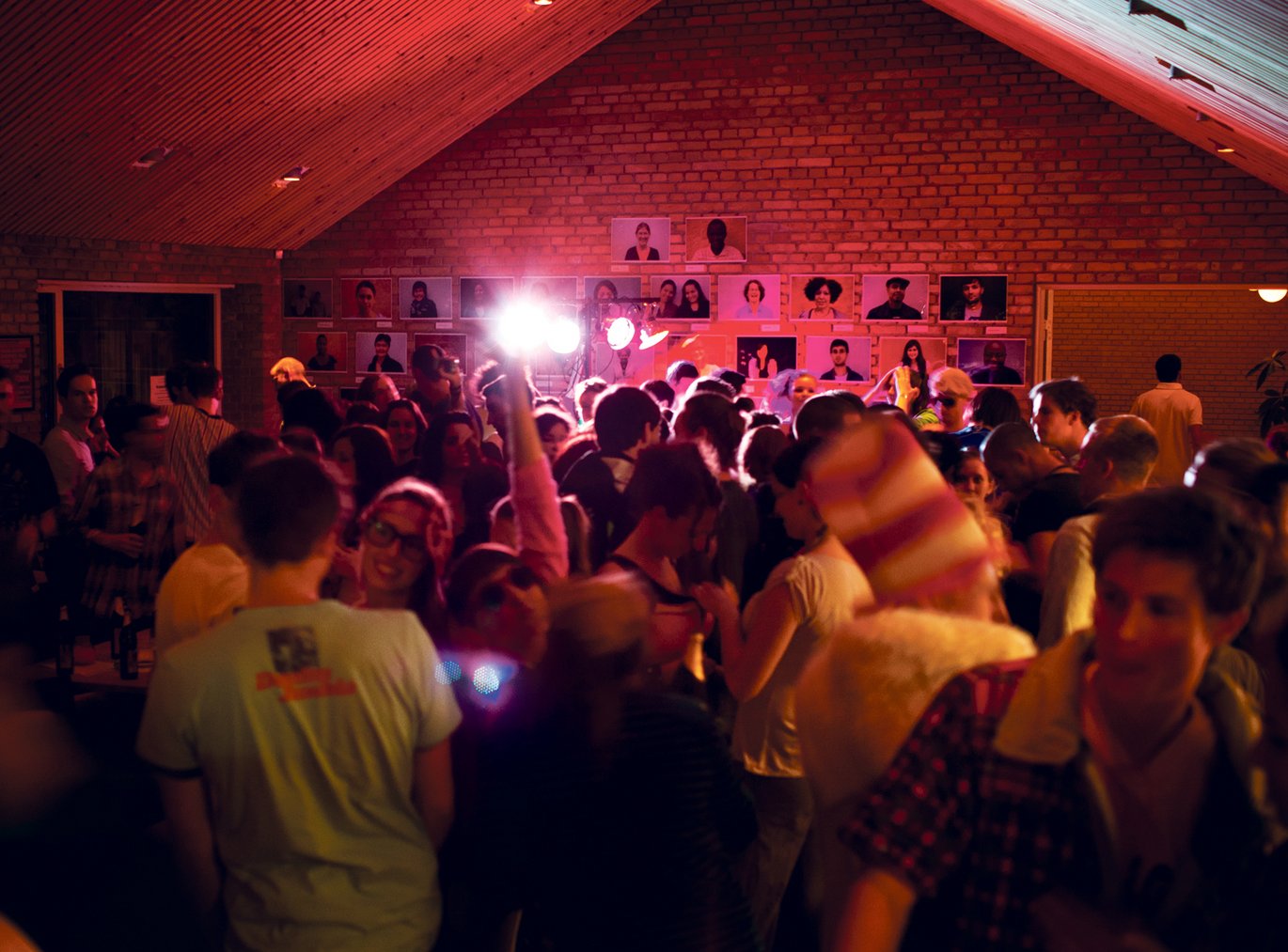 From 4:00 PM the Minister for European Affairs, Nikolai Wammen, will tend the bar in celebration of the 25th anniversary of the Erasmus Programme. He will be happy to serve you drinks and answer your questions about European and Danish issues.
The event will take place on 8 June at 3:30 PM.
Register by 4 June at studenterhusaarhus.dk