English-speaking preschool
With the opening of a new international preschool in Højbjerg, it is now finally possible for AU employees to send their children to an English-speaking childcare institution.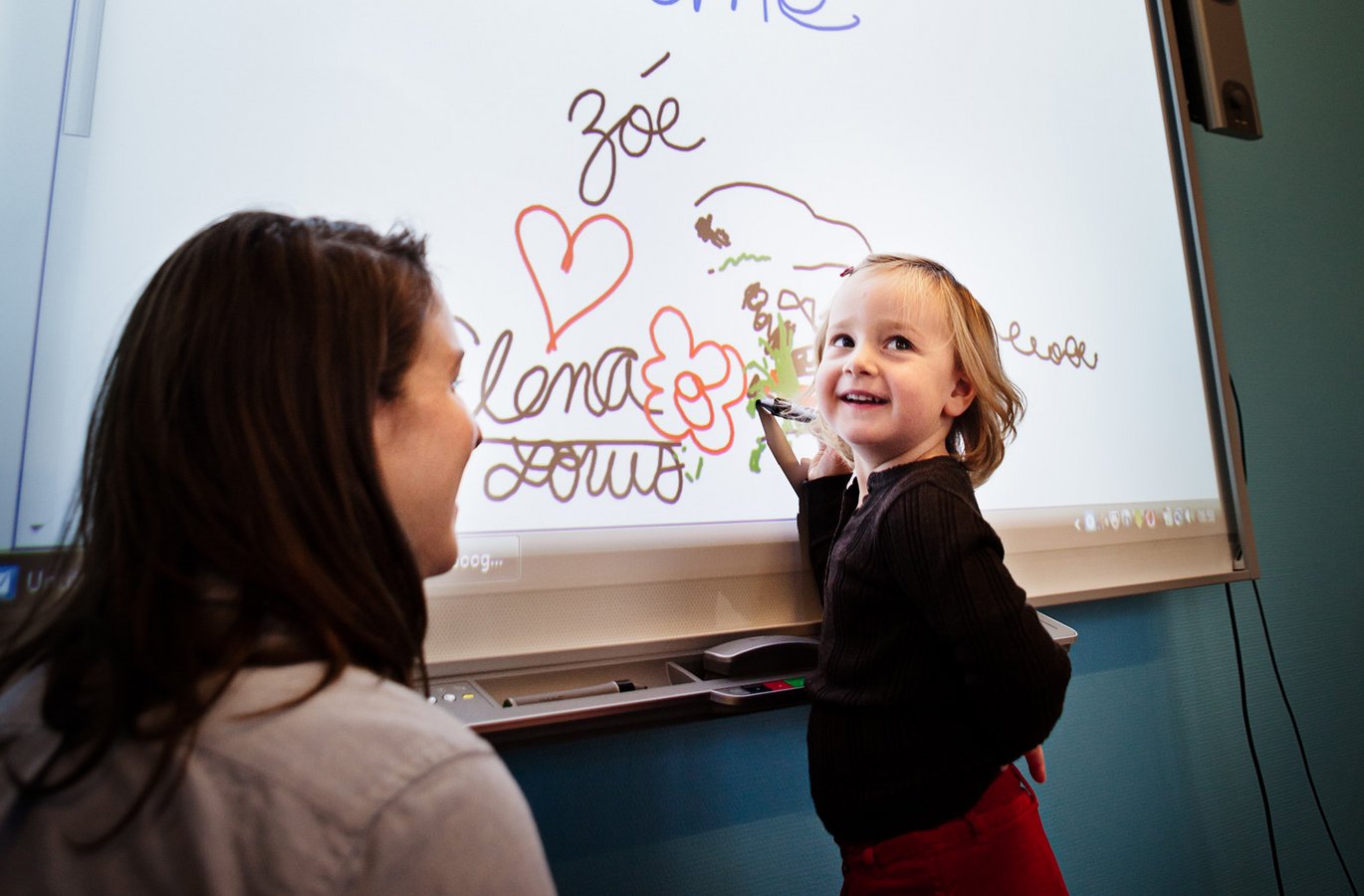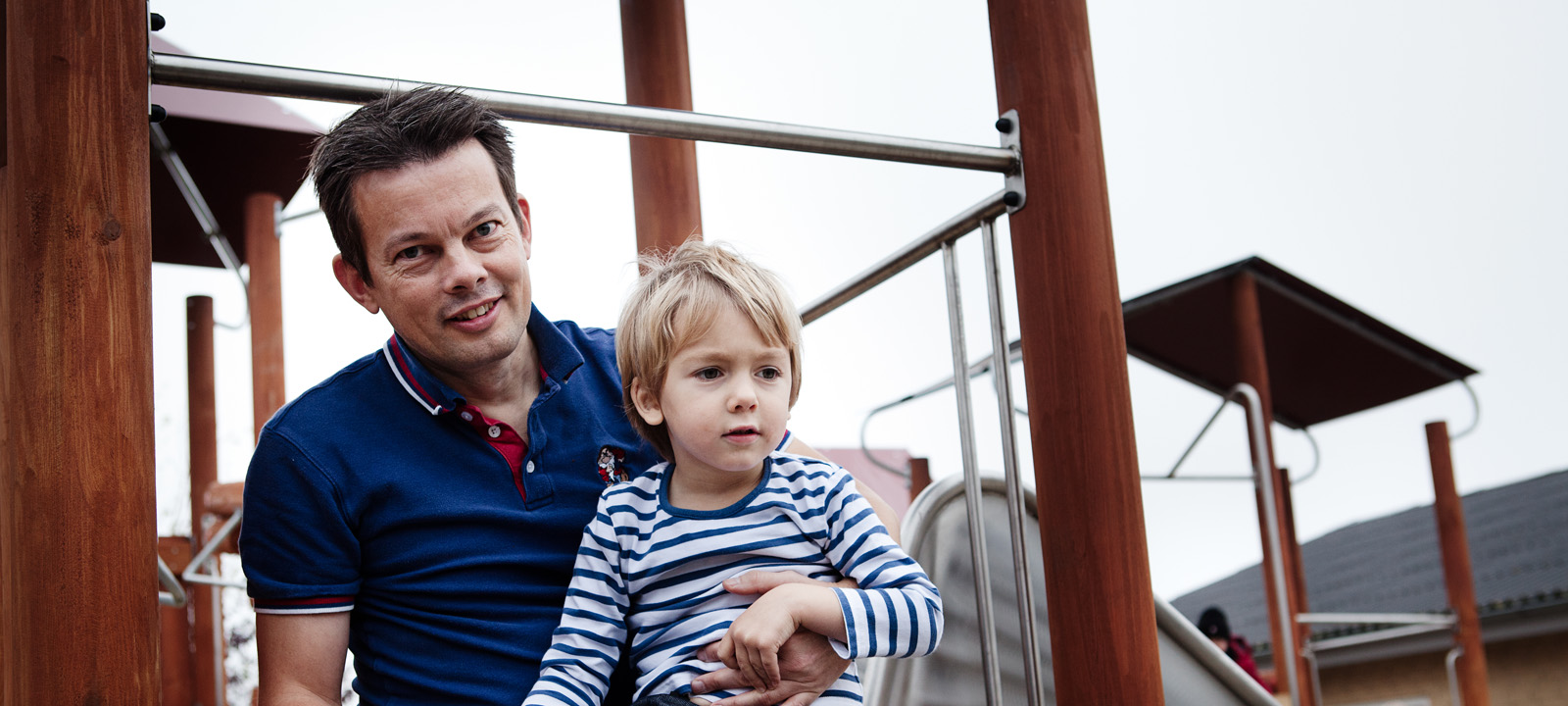 Headmistress Leanne Wootten-Neumann greeted parents and children outside with flags and balloons when the English-speaking Aarhus Academy for Global Education opened on 1 November. Inside, Mayor Jacob Bundsgaard addressed parents and other interested parties. He called it "a historic day for Aarhus, as it is now possible to receive an international education, from preschool to PhD level". He then cut the ribbon and declared the preschool open.
More structured
Following the official opening ceremony, the mixed crowd of officials, parents and children spread themselves around the preschool. In one of the rooms, three-year-old Elena Fischer was fascinated by the preschool's smart board, as she drew long lines across the entire board and then erased them. Her father, Alexandre Fischer, is relieved to be able to send his daughter to an international preschool.
"It is difficult for a child like Elena, who only speaks French and English, to attend a Danish preschool. She would not be able to understand the other children, and vice versa. I also support the fact that children are taught reading and arithmetic at an early age in the international baccalaureate system. It is more structured here than in Danish preschools, where the focus is almost exclusively on play. This way of doing things is very close to the education we have received as parents. So we prefer it", says Alexandre Fischer. He is French and recently moved to Denmark after living in London for 10 years.
Easier to attract researchers
Bodil Due represents Aarhus University on the board of Aarhus Academy for Global Education. She is confident that the establishment of an international preschool will have a major impact on the university's ability to recruit international researchers.
"I believe the preschool will make it easier for us to attract more international researchers. They will see that their children have the opportunity to receive an education which they can continue in their own country if they return, or even in a third country for that matter. I'm confident that it will end up being very beneficial for Aarhus University", says Bodil Due. Bodil was formerly Dean of the Faculty of Humanities, and now serves as an advisor to the university board.