Europe/Africa divide
A series of speakers descended on AU for a conference on North Africa and the Middle East.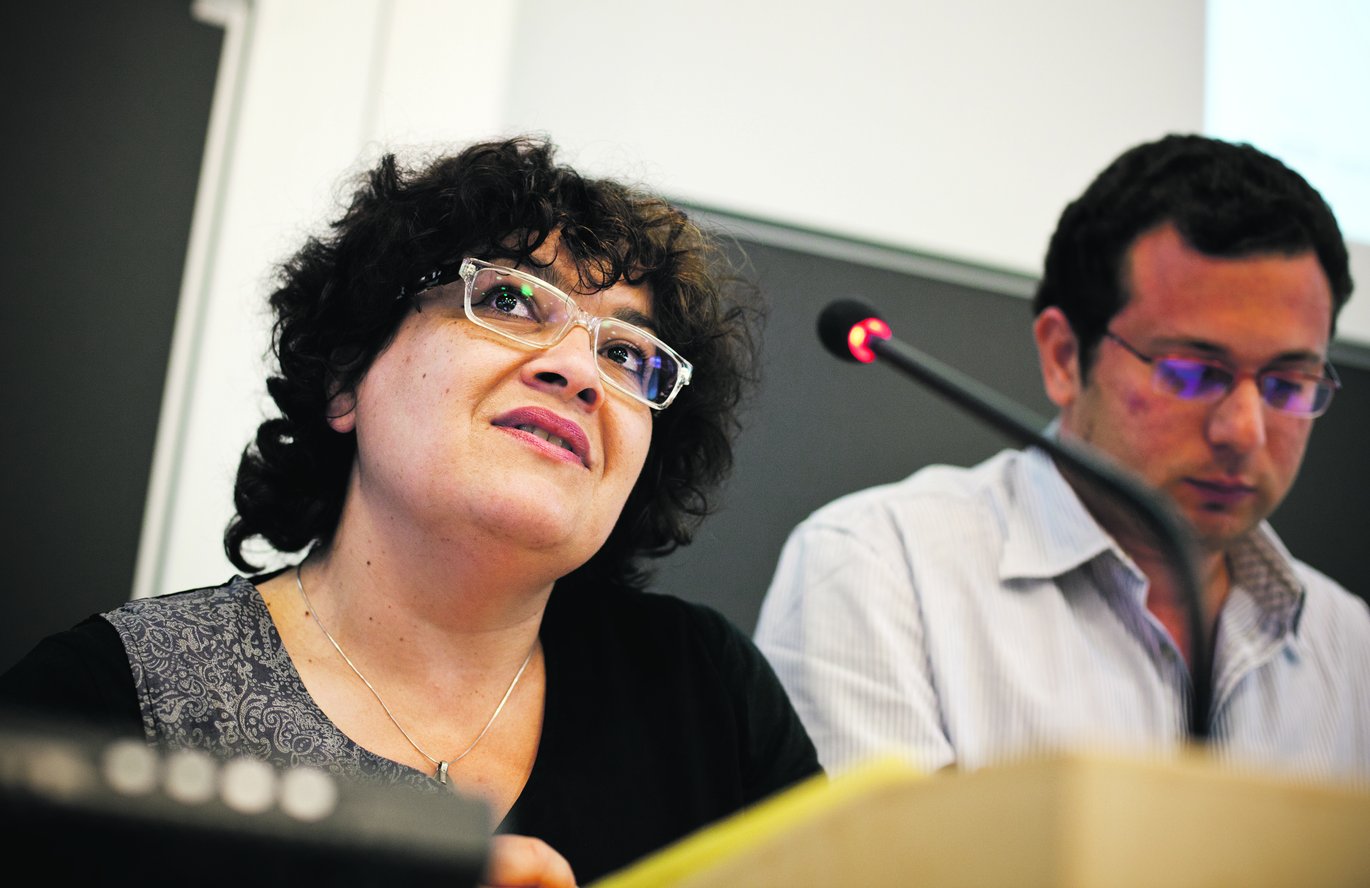 If the topic is social and political unrest, few names come to mind ahead of Fareed Zakaria and Francis Fukuyama, each of whom gave lectures at Aarhus University in mid-May.
Zakaria hosts his own politics-heavy TV show on CNN and is a columnist for TIME Magazine, and Fukuyama, an accomplished author, coined the oft-uttered phrase "the end of history". There was no short-age of knowledge and clout in the room when they delivered speeches on the democratic reforms taking place in the Middle East.
But despite their obvious expertise, neither Fukuyama nor Zakaria are from the regions they were opining about. They have Ivy League diplomas; they live in the U.S. This doesn't invalidate what they say – they are without doubt experts. But it's an expertise honed from afar.
While carrying nowhere near the cachet of Zakaria and Fukuyama, a series of political figures, activists and experts were at AU on 27 and 28 May to speak at a conference about North Africa and the Middle East.
And, indeed, they were from North Africa and the Middle East.
The two-day event, sponsored by AU's Center for Islamic Studies and Radicalization, was dubbed "Challenges and Opportunities." While there were a multitude of issues discussed – from the importance of social media in the Tunisian uprising to the never-ending Israel-Palestine conflict – a recurring theme was the impact that North Africa has on Europe and the rest of the world.
---
Below are some snippets about how, for better or worse, Europe's fate is tied up with North Africa's.
Mehdi Mozaffari, AU Professor of Political Science, head of the Center for Islamic Studies and Radicalization:
Why have this conference in Denmark? Simply because we are living in a globalised world where our security and prosperity are, more than ever, dependent upon the security and prosperity of others. It is what some scholars call "complex interdependence".
André Azoulay, Counselor to King Mohammed VI, Morocco:
The Strait of Gibraltar was a geological accident. We are African, but Europe is next door. And what is going on in this region is going to directly affect Europe. Not only because we hear about immigration laws or Islamism or what they call the clash of civilisations.
Some countries in North Africa, and some countries in the Middle East, are the future also of Europe. They are also the key region to security, the key region to stability. I hope the Europeans will see it now as a historical opportunity. History is knocking the European doors. And it is one shot, and I hope they will not miss it ... (Africa) cannot afford to have Europe be "superfluous".
Ambassador Aly Maher El-Sayed, Egyptian ambassador:
Whether you call it the "Arab Spring", the revolutionary transition to a new national order, or the beginning of a long trek to democracy, we are living in an era of history in the making. And this history affects all of us – affects Europe, affects the rest of the world. And that is why it is important that we discuss the implications, the impact, and whether the euphoria that has resulted from the revolutions will turn into something more concrete.