Festivities for the students
The students had a full day of festivities when Aarhus University celebrated its anniversary on Friday 9 September.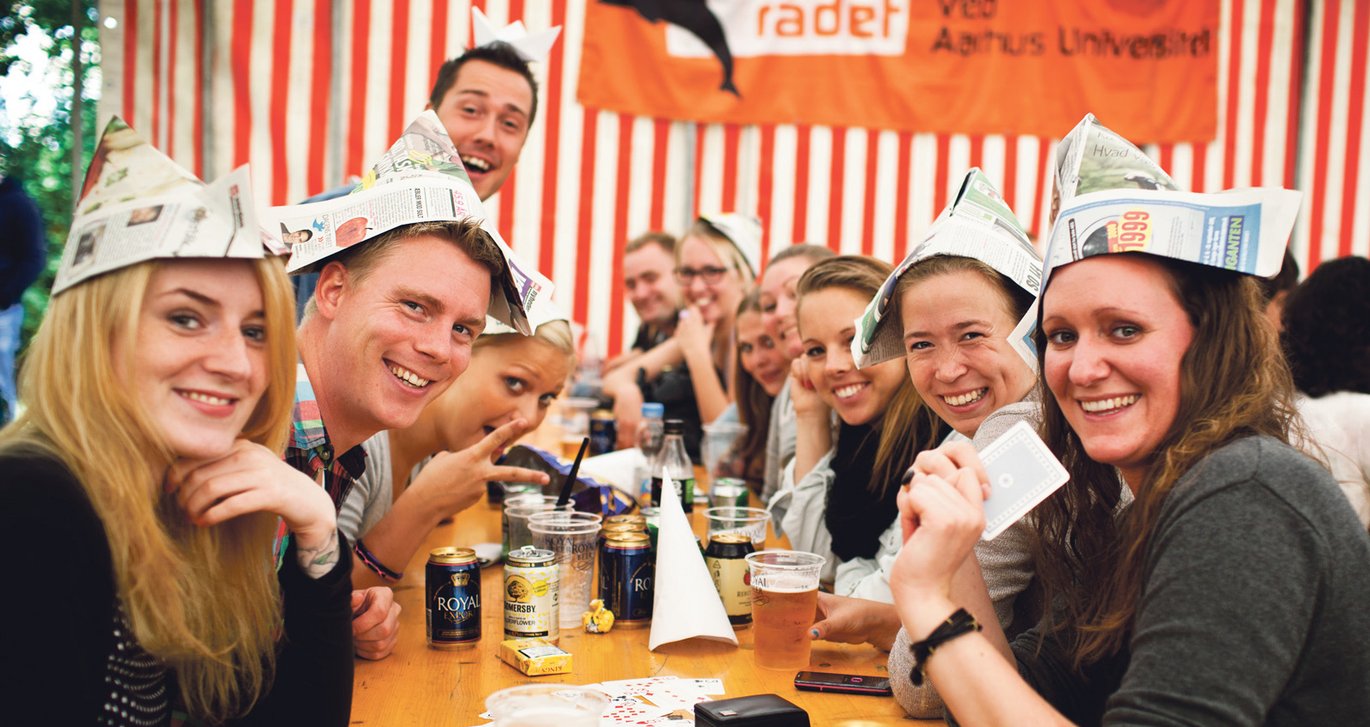 The day started for the students with a sports day in the University Park, where they joined in activities that covered everything from football to the Danish version of beer-bowling. During the afternoon, sports activities were replaced by Denmark's largest student bar, with entertainment including music from Danish bands The Blue Van and When Saints Go Machine. Students from all institutions of higher education in Aarhus were invited to the event.