Full programme for international Tuesdays
Balkan Night, Language Exchange and Disco. Every Tuesday for the whole of the autumn, international students can meet at Studenterhus Aarhus – and Danes are welcome too!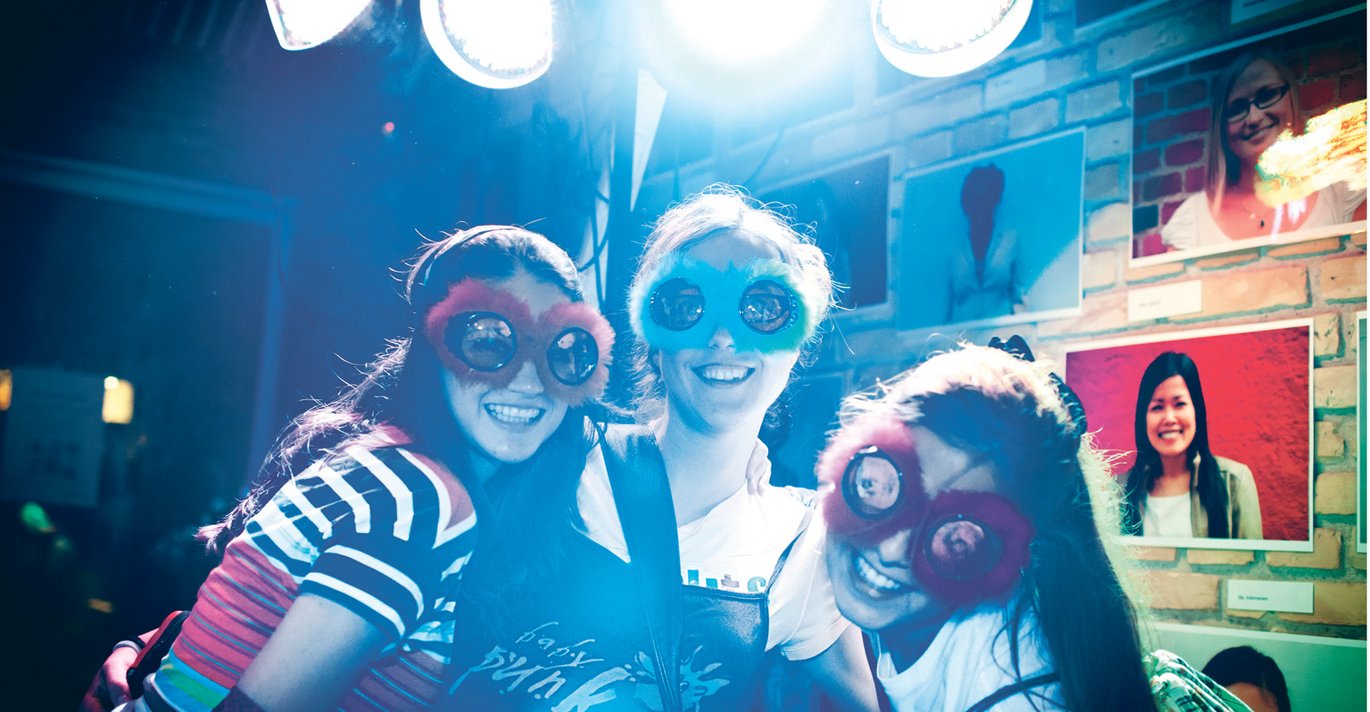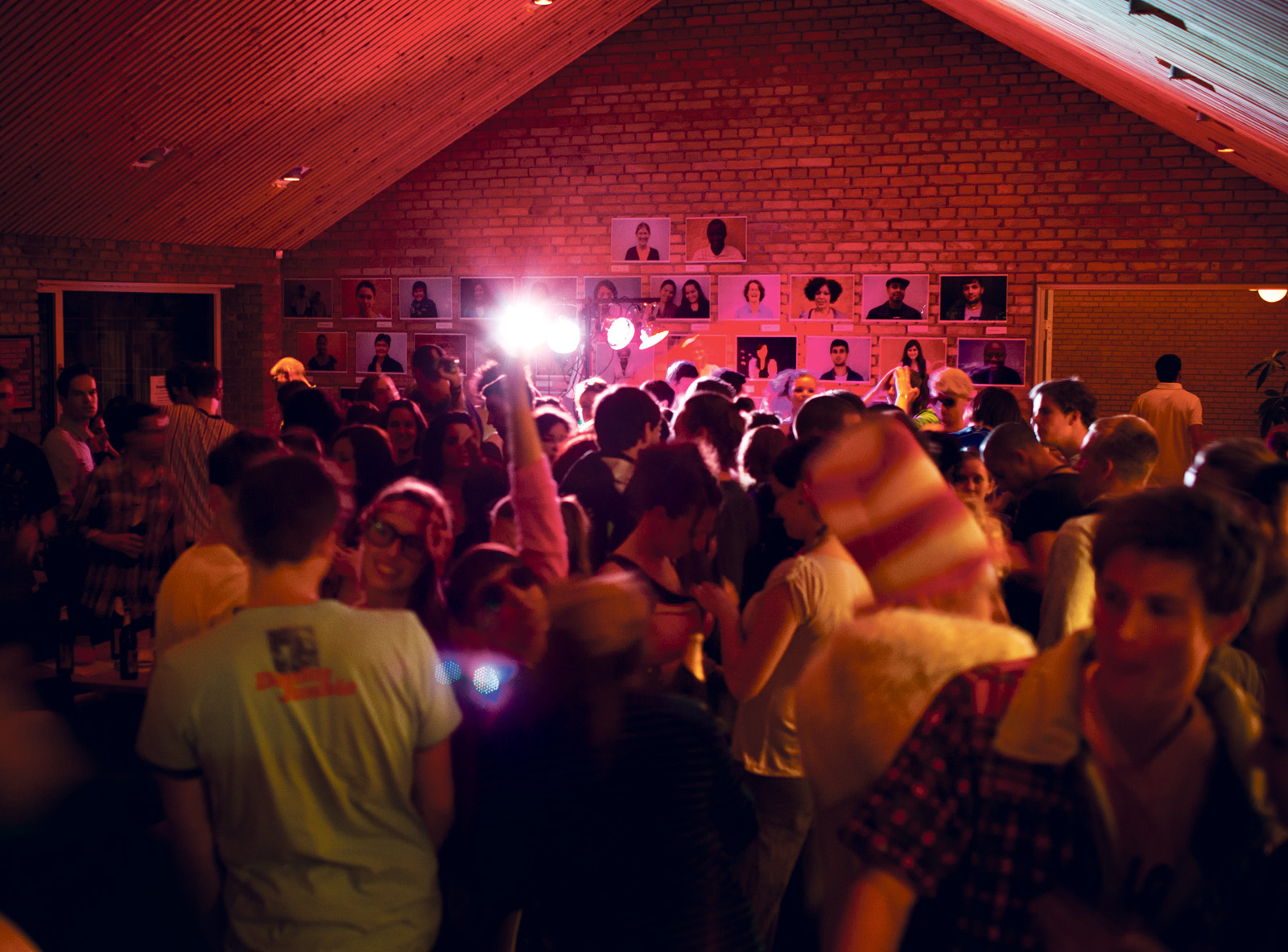 The small room reverberates to the sound of continuous music mixed by two enthusiastic students behind the sound console, their bodies swaying in time to the beat. It's loud enough to create an atmosphere, but not so loud as to prevent conversation around the coffee-tables, where the seats are gradually filling with the international students drifting in through the doors of Stakladen.
"Acid jazz – great, isn't it?" asks one of the students, as he allows one number to flow almost seamlessly into the next.
It's Tuesday evening in the café in Stakladen at Studenterhus Aarhus, and here, Tuesday evenings are international. The event is a regular opportunity for the several thousand Aarhus students who come to the city, whether for a short or a long period, to meet others like themselves, make new friends and learn about other cultures.
Completely new premises
Alexandra and Galina are exchanges students, from Romania and Bulgaria respectively. They are both very active volunteers at Studenterhus Aarhus, and are responsible for many of the practical arrangements associated with the development of international Tuesdays.
"At present, the people coming to International Tuesdays are mostly Erasmus students, as well as those studying for their full degrees here," says Alexandra.
The bar, behind which Galina and Alexandra spend most of the time, is spanking new, like the rest of the premises. Previously, the international evenings were held in Studenterhuset's old premises by the harbour. Galina has studied in Aarhus for long enough to remember both places.
"The new place makes everything much easier, because it's close to the University, the School of Business, and everything else," she says.
Part of the culture
This evening there is a "bad taste party" on the programme, and a number of the students have dressed themselves up in everything from lumberjack shirts to feathered masks and pink flowery aprons. And every Tuesday for the rest of the autumn will have a new theme or a new event.
When Galina and Alexandra are asked to pick something out from the programme that they are particularly pleased to see there, Galina is quickest to choose:
"We're going to have a cooking evening, where we'll learn to make traditional Danish food."
When she's asked if this won't just well and truly scare the international students away from Denmark again, she laughs loudly.
"It's a part of the culture!"
Alexandra, too, thinks that cultural knowledge is a particularly important gain from the evenings for all the participants.
"We learn about each other and each others' countries, and that is an important part of going on exchange. That's why Danish students are also welcome to come along. It might be to prepare for their own exchange visits abroad, to relive an earlier overseas exchange, or to learn something about other nationalities without actually travelling abroad," explains Alexandra.
The invitation is hereby passed along. Everyone is welcome to come along to International Tuesdays – whether they are Danish or from overseas.