Happy birthday Bob Dylan
On Tuesday 24 May the Danish musician Steffen Brandt gave a concert in the canteen at the Department of Chemistry to celebrate Bob Dylan's 70th birthday.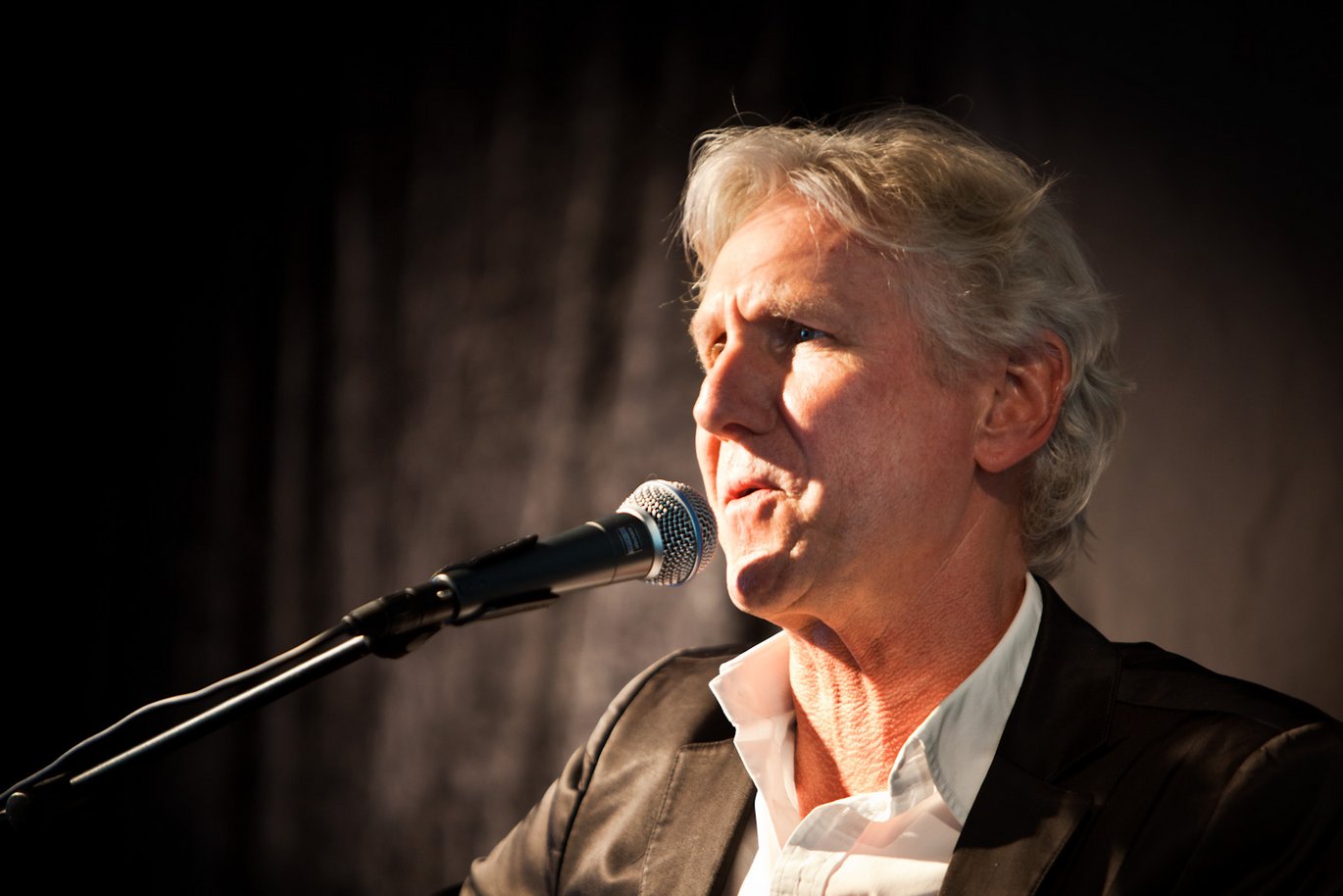 An audience of 119 came along to listen to Brandt's interpretations of Dylan's music at the concert, which was sold out in ten minutes.
"The concert was simply fantastic", says Grit Jørgensen from the @lkymia party committee, which helped to arrange the event. Brandt's performance was also transmitted live on Radio Denmark.
The university was chosen as the setting because Bob Dylan's career was launched at the American universities.