Language is the key to a new culture
A completely new language and a good supervisor. These were the factors that tipped the scales when Jake Gulliksen from New Zealand chose a university for his PhD degree.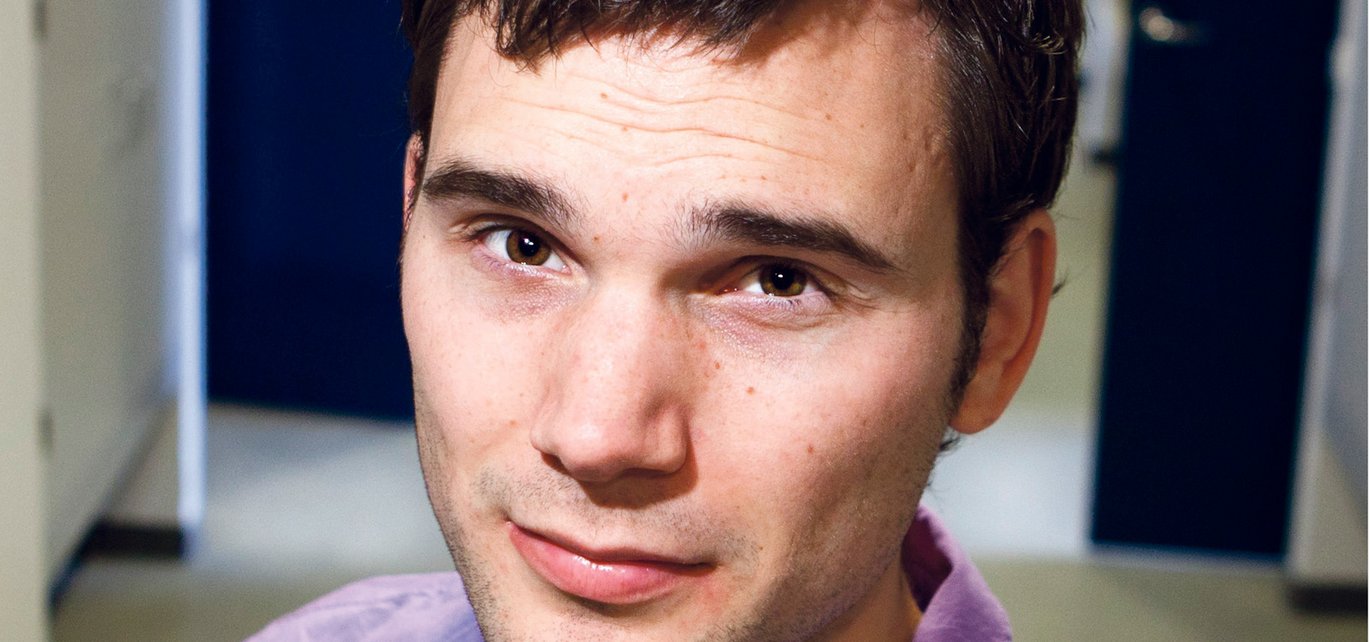 "It always looks good if you can say that you've studied overseas. But when I needed to choose a university, I focused on where I could find the best supervisor and the most interesting project," explains Jake Gulliksen.
And his choice fell on Aarhus University, where he has now been a PhD scholar for eight months.
Another important reason for choosing Aarhus was the Danish language. Because surprisingly enough, Jake Gulliksen deliberately avoided the English-speaking countries.
"In New Zealand the study of foreign languages is not compulsory in schools. Our nearest neighbour is Australia, and they speak English there of course. So at the time I didn't think I needed to learn a foreign language. My supervisor can switch from Danish to English with great ease, as can many Danes. But I wish I could speak more languages, because language is an important key to the understanding of new cultures," he says.
The comfort zone
So what's it like to travel from the other side of the globe all the way to Denmark?
"Your first impression is that the Danes are all very friendly. They smile and they're always happy to tell you how to find the nearest supermarket, for instance. But it's hard to make Danish friends," says Jake Gulliksen.
He explains that nearly all his friends are researchers from other countries.
"The Danes are highly protective of their culture. In New Zealand our cultures are more mixed – for instance, there are Chinese shops all over the place. It's different here. And I think this is reflected in the way Danes make friends. You find it hard to leave your comfort zone," he says.
"But perhaps I was like that at home, too. You probably need to actually live in another country before you learn the best way to welcome people from abroad," he concludes.