Praise and new funding for basic research at AU
The Danish National Research Foundation has prolonged its funding for seven Danish centres of basic research, five of which are based at Aarhus University.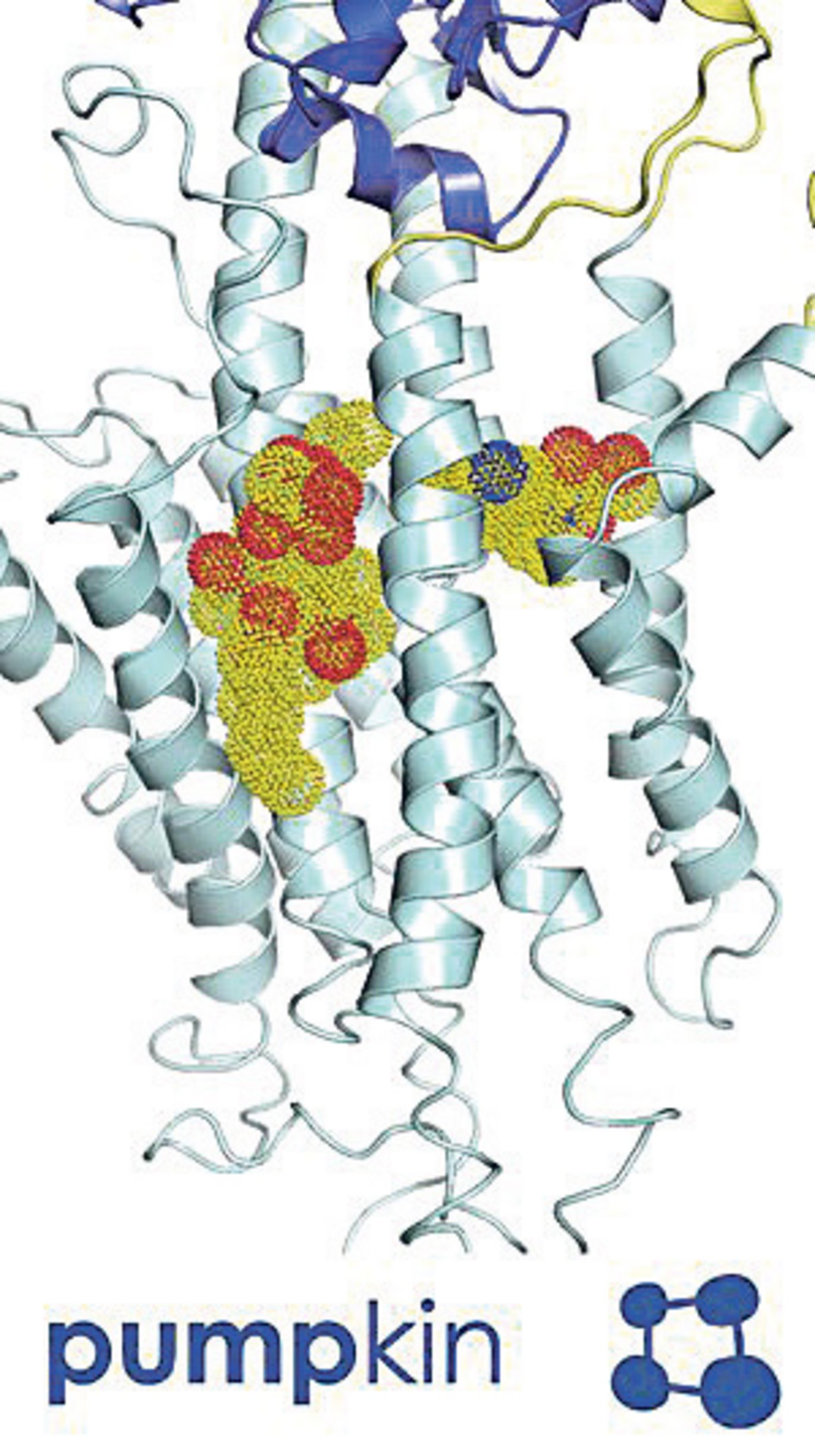 The extension is based on the recommendations of an evaluation panel of top international researchers which has given the seven Danish Centres of Excellence exceptional praise as well. The DKK 330 million now being granted to the centres will enable them to continue their pioneering research activities for five more years at least.