Researcher in life history to succeed Fukuyama in 2012
The Australian professor Alistair Thomson has gained international acclaim for turning the stories of ordinary people into an important area of historical research.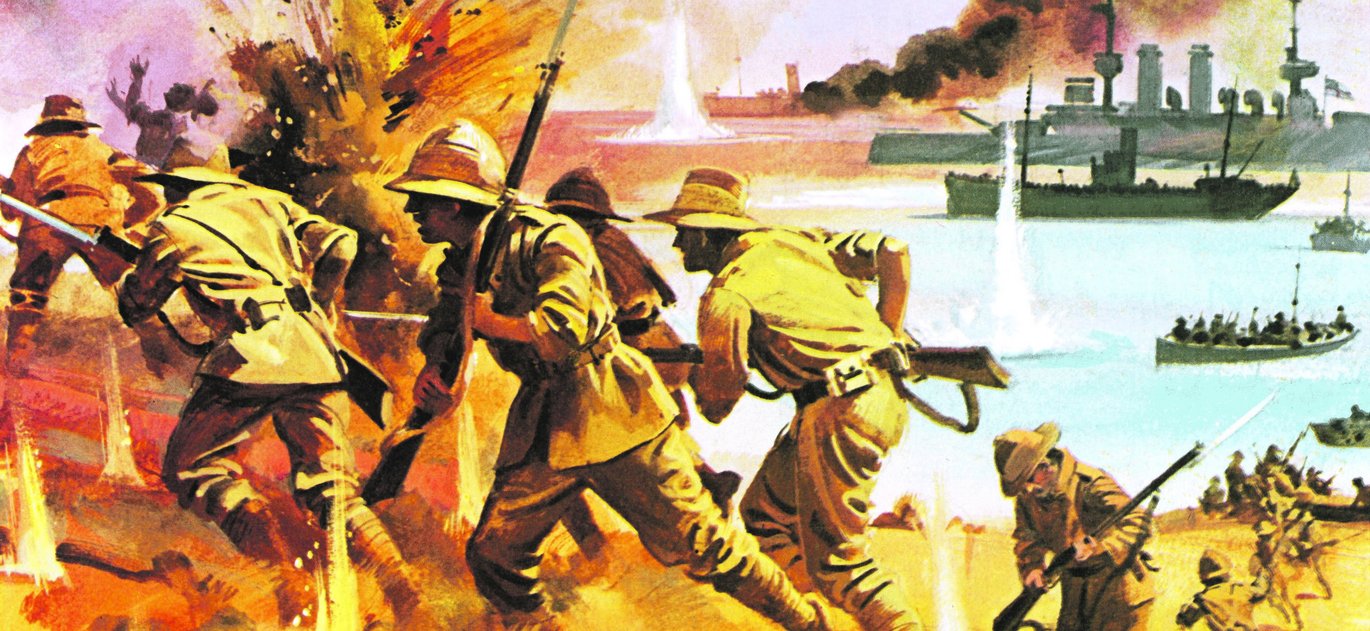 When associate professor Michael Böss was asked to nominate a suitable successor to world-famous politologist Francis Fukuyama as a distinguished visiting professor at Aarhus University, he was in no doubt about who it should be.
And even though the name Alistair Thomson might not be as familiar as Fukuyama to the rest of us, the Australian history professor is world famous in history circles, says Michael Böss. More than anyone else in the world, Alistair Thomson has inspired historians to acknowledge oral history and personal memories as important areas of research.
"In the past historians have been pretty sceptical about the value of people's personal memories when it comes to writing history books. Historians have felt that such sources are little more than subjective observations which have no place in truly academic work. But Alistair Thomson's research has shown that oral history and people's memories have a great influence on public history, as well as having great importance for the identity of peoples and nations," explains Böss.
Memories of the First World War
One example of Thomson's extensive research that Michael Böss underlines is his work on Australian war veterans and their memories.
During the First World War a group of volunteer Australians and New Zealanders fought for the British Army. But at one of the battles things went terribly wrong. Several thousand of them were killed on Gallipoli Peninsula in Turkey, and the day when the troops landed at Gallipoli is still regarded as the equivalent of D-Day by Australians and New Zealanders.
By adopting a historical approach and studying the oral histories told by war veterans, Alistair Thomson made the unexpected discovery that these stories did not focus much on the actual battles fought at Gallipoli or the traumatic experience of watching your comrades die. Instead, the stories were full of what the troops called "mateship". Alistair Thomson uses this example to show that the veterans both utilised and confirmed the distinctively Australian concept of "mateship", which means sticking together and doing something for your country. So the veterans were not only adding to the public, national history of Australia – they were also drawing on it in their own personal memories.
"Thomson also uses this idea to develop a composure theory. His research into memories from the First World War, the Great Depression and the Holocaust shows that people need to store their traumatic memories in a context of peace and reconciliation. And using a national myth like the war veterans did is one way of achieving this," explains Michael Böss.
Memories are inter-disciplinary
But Alistair Thomson is not only interesting for historians. Michael Böss believes that many other fields of study will find his work useful as well. In recent years memories have become a popular field of research for anthropologists, psychologists, cultural researchers and others; and this interest is reflected in this year's inter-disciplinary Match Point Seminar, whose title is "Conflict in Memory: Interpersonal and Intergenerational Remembering of War, Conflict and Transition". Naturally, Alistair Thomson is one of the keynote speakers.
---
Match Points seminar 2012
Conflict in Memory: Interpersonel and Intergenerationel Remembering of War, Conflict and Transition
10 – 12 May in Aarhus
See keynote speakers and abstracts on matchpoints.au.dk