The leaders of the future need to be global problem-solvers
How can we develop a new generation of leaders capable of handling major social challenges such as an increasing global population, climate change, and shortages of water, food and energy?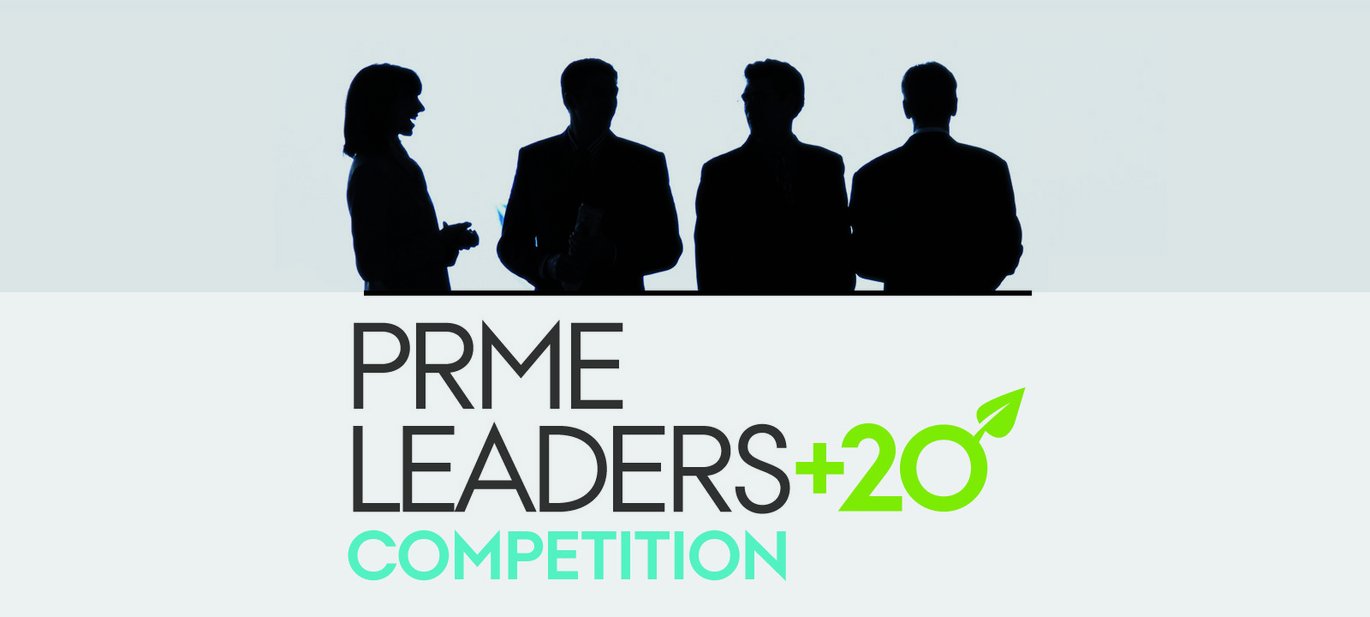 This is the challenge that has been laid down by Business and Social Sciences and sent to 400 universities and 100,000 students via the UN programme known as PRME. The goal of this global competition is to focus on how sustainability and responsibility can be integrated into teaching at universities and business schools all over the world.