Tons of cake
Have you got a really sweet tooth? If so, why not come along to the State and University Library for the annual "Heavy Cake Table".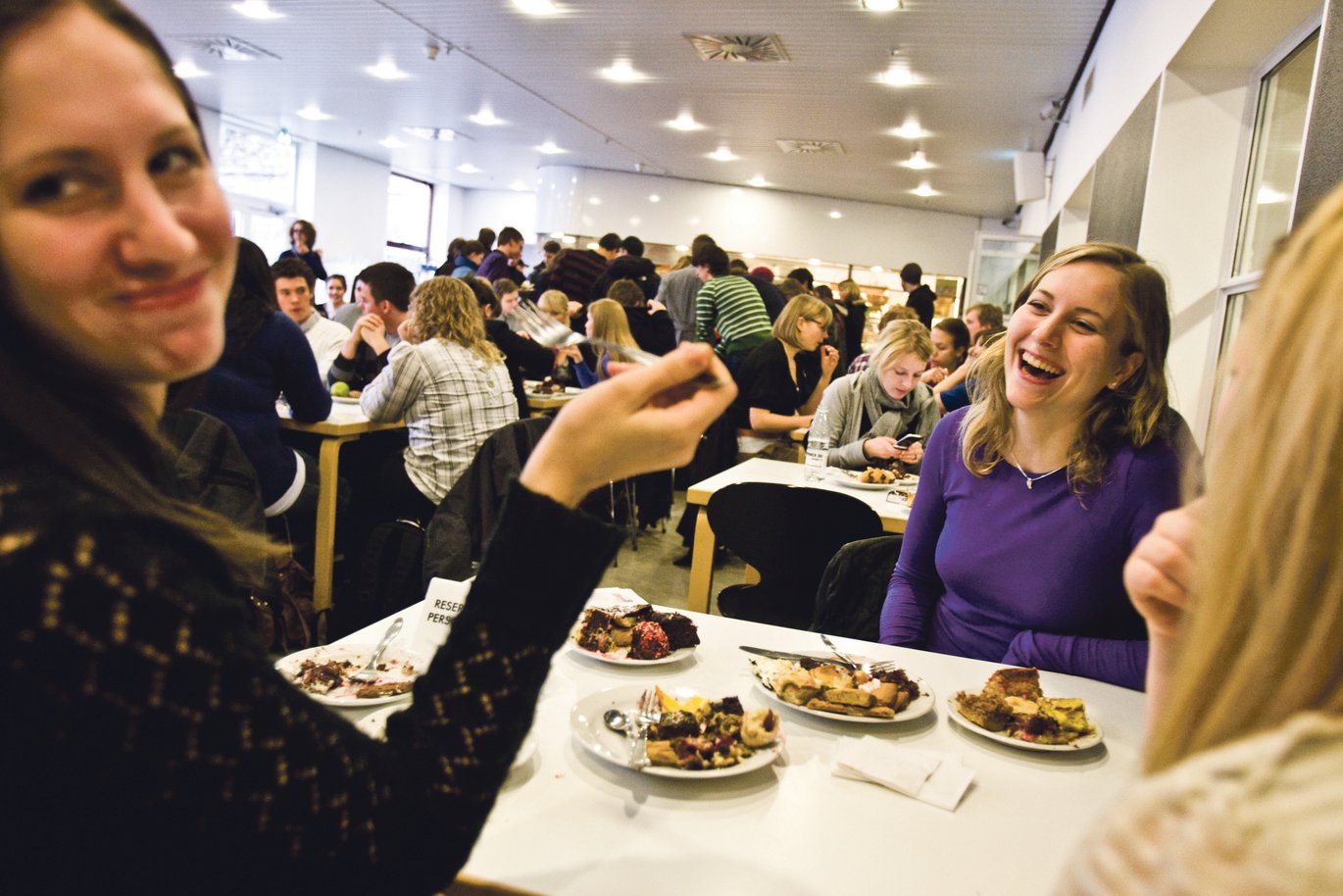 The event take place on Thursday 10 February. The organisers are promising the heaviest cake table ever, with no less than 1.2 tons of cakes to tempt you!
The event starts at 11.30 am and ends when all the cakes have been sold. The price for a small plate is DKK 20, with larger plates costing either DKK 40 or DKK 60.