Visit our impressive State and University Library
On 29 February the University International Club is visiting the State and University Library, where hundreds of students and researchers work every day and where the lines of books run for miles all the way from the basement and up into the tall tower.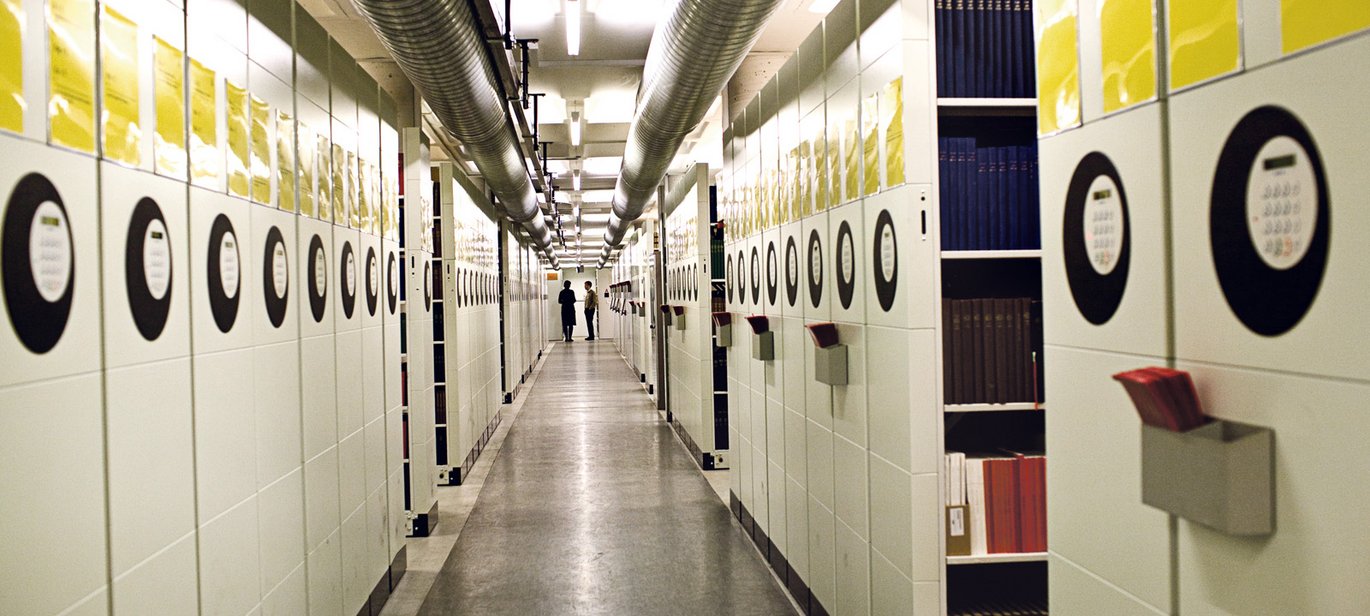 The manager of the library will give a talk on the theme of "Access to global information resources and cultural heritage material" from 3 pm to 5 pm. All you have to do to join in is turn up at the main entrance of the library.